Why Neill Insurance Brokers?
We care about having genuine connections with people. We empower and educate clients on how to properly protect their assets, families, and businesses. We offer a wide range of customizable insurance packages from highly rated carriers and offer unmatched client support.
Using innovative technology and having access to multiple carriers and coverage options, our team is able to provide quality and cost-efficient insurance products; all without sacrificing the valuable consultative approach.
All of your policies and agency contacts in one place.
Applying user friendly technology powered by Glovebox®, The Neill Insurance Brokers is completely free and links to all your policies together on one app. The app is your one stop to gain access to all your policies to pay bills, retrieve documents, make policy changes, add products, file claims, pay your bills, or contact a member of the Neill Insurance Brokers team.
With over $6 million in managed premium and a 91.4% retention rate, our team of advisors lead with sound advice that is often hard to find, along with full transparency. We respect the insurance consultative approach, but also understands our clients have a budget - that is why on average we save our clients over 20% in annual premiums with better coverage, and they have a more in depth understanding of their policies. With over a decade of helping clients, we are here to serve!
You can purchase an insurance product anywhere these days. Our full focus is on you having the best experience possible with every Neill Insurance Brokers interaction...before, during, and after you choose to do business with us.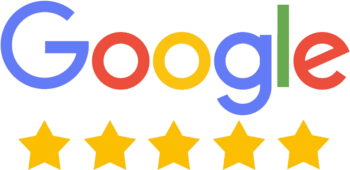 Our process is simple. Start online, and we'll reach
out to complete your coverage comparison
Our team of friendly insurance advisors is here to make the process of finding the best
coverage simple. Start a conversation with us today.
Start Online

Enter basic info on our website

We Compare Carriers

We shop multiple carriers for you

You Choose

Pick the coverage package you like best